There are tons of webpages out there that one can browse. But there are few of the pages that we don't want to access or want other family members to access. It's a good idea to filter out the unwanted websites that we can access. Easiest way is to use some existing dns provider services. OpenDNS is one such service. We can setup our router to use the OpenDNS services and then the OpenDNS will do all the work for us. Let's look at the setup.
Got to open dns website and click on 'For Personal'
Login using your account. Go to 'Home' tab and click 'Add/manage Networks' under 'Settings'
Add the ip address that you have been assigned by your internet service provider

Select the just added network

Go to 'Web Content Filtering' and choose the appropriate level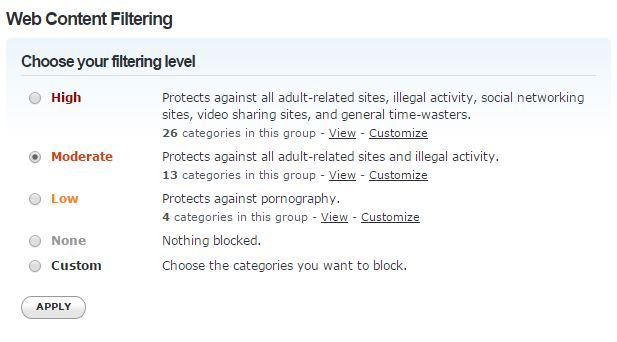 We can also manage the blocking/unblocking at the individual website level


Note down OpenDNS servers ip addresses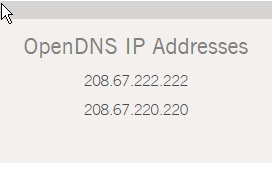 Now we will have to tell our router to use the OpenDNS services. This setup will vary from router to router. Please consult the user guide of your router. I have netgear n-150 router and for that the following needs to be changed.
Most often the ip addresses assigned to us will be dynamic ip addresses and will change time to time. We will have to keep updating our ip addresses in OpenDNS account. OpenDNS provides windows updater application that runs in background on our machine and updates the current ip addresses in OpenDNS account.