During these tough times of COVID-19, people have started trusted on Ayurveda.
Once I have written a small poem on Ayurvedic Products for my little one to speak in his school presentation:
Ayurvedic Products today,
Will keep us fit everyday.
गिलोय taken empty stomach,
Save us from deadly Virus.
Herbal Tea taken twice,
We will feel very nice.
अगर खाएंगे ब्राह्मी,
बन जाएंगे दिमाग के स्वामी |
अश्वगंधा and च्यवनप्राश,
Put your weekness the trash.
Put a smile on you face,
With dant-kanti everyday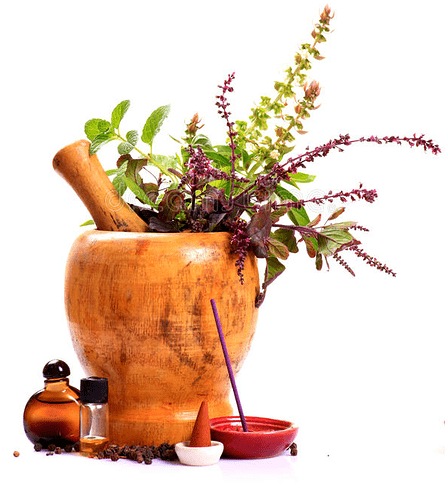 -Wish you a Happy and Healthy Life!